Year 3 2022 - 2023
To contact us direct, please could you email year3@hollinhey.cheshire.sch.uk
We are here to keep everyone in our school community safe. If you have a safety worry, Mrs Clough is here to help. Email head@hollinhey.cheshire.sch.uk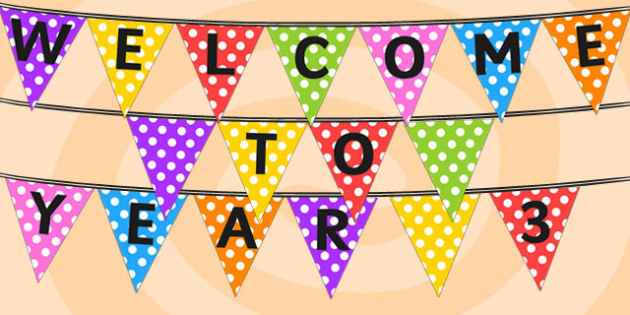 Our topic for this half term is: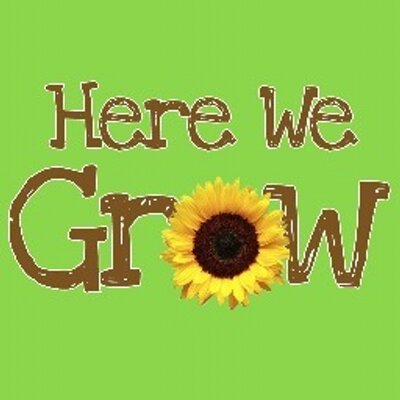 This is a Science based topic and we will be larning all about the plants: the parts and their functions; what they need to stay healthy and about the plant lifecycle.
In English be using the following text to look at weird and wonderful plants and even design our own!
Please see the files section for more curriculum information.
General reminders
PE
Our PE days this half term are Tuesdays and Wednesdays.
To avoid bringing lots of things to and from school, we ask that on PE days, children come to school dressed in their PE kit.
Reading
Reading diaries will be checked on Fridays but should be sent into school every day. Please sign your child's reading record when you listen to them read. We expect at least 2 reads at home per week to be recorded. Your child can change their reading book on any day.
Book bags
Please ensure the only things the bag contains are lunch/snack, water bottles and reading books/reading records.
Homework
There will be a piece of written English and Maths set each week. It will be set on a Wednesday to be completed by the following Monday.
Online homework tasks:
TT Rockstars (2x5 mins)
Spelling Shed (2 games)
Every week, we will award Praise Points for completing this homework.
Two pieces of topic homework should also be completed before the end of the half term (please see the Files section and Teams). These pieces of homework will be celebrated in a 'Show and Tell' style during the last week of each half term.
Please see the Files section for more information about our learning this half term.
If you need any further information, please contact us at:
year3@hollinhey.cheshire.sch.uk
Files to Download